Fixed Asset Management System
Hardcat is a proven fixed asset management system that provides measurable value and major cost savings to organisations by providing a comprehensive and structured approach to the long-term management of assets, from valuation, purchase and operation, to the sale of assets to enable efficient and effective delivery of services in line with your strategic objectives.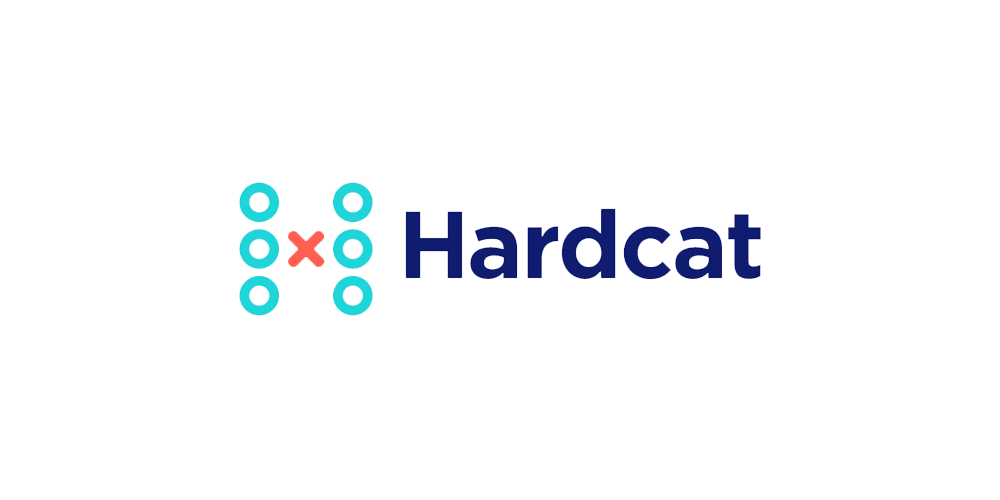 Purchase order management
Depreciation/Finance
Asset tracking
Asset life-cycle management
Calibrations/Inspections
Proactive/Planned maintenance
Incident management
Parts/Consumables management
Software discovery and licensing control
Issue/Return of assets
Multi-platform (client, virtual terminal, web, PDA, smartphone)
API integration (expose asset data to SAP, Oracle, Sharepoint, Maximo, etc.)
1. A fraction of the cost of equivalent large ERP systems
2. Quick and easy to set up and tailored to meet customer requirements
3. Robust, established technology proven in theatres of war
4. Industry standard architecture providing effortless data sharing and dissemination
5. One large database that can be segregated for different uses and projects
6. Simple interface allowing a short learning curve
7. Modular and affordable implementation options. Use Hardcat as a 'precise' system or an enterprise solution
8. Assists in meeting IFRS compliance obligations
9. Caters for multiple languages
Your return on investment
Reduced operational costs & savings made by contract consolidation
By using Hardcat to document the IT asset profile of a large tertiary education establishment in Australia, operational costs were reduced by 25% which equated to savings of $400,000 per annum. In the same establishment, by simply understanding the varied asset base and then consolidating supplier contracts, procurement savings of over $1.5M were realised.
Increased depreciation rebates
An Australian government establishment found one-third more depreciable assets than were stated in the corporate asset register by using Hardcat audit tools.
Reduced audit time
Hardcat audit tools helped an Australian state police force reduce the time to undertake a station audit from weeks to 15 minutes.
Missing equipment found
For a large Australian power station, an equipment audit using Hardcat identified $450K worth of missing equipment.
Overspending highlighted
A utility organisation using Hardcat realised there was too much welding equipment per boilermen.
Audits to verify SAP data
An SAP based organisation uses Hardcat to perform regular audits and ensure the data contained within SAP is correct and current.
Trusted across industries
Accounting
Consulting
Advertising
Aged Care
Agriculture/Primary Industries
Banking/Investment
Building/Construction
Charity/Not-for-profit
Ports - Sea/Air
Pharmaceutical
Chemical
Councils
Defence
Education/University
Emergency Services
Finance
Government
Health/Hospital
Industrial
Industry Services
Insurance
Legal
Manufacturing
Media/Publishing/Video
Mining & Resources
HR/Recruitment
Real Estate
Retail/Wholesale
Telecommunications
Transport/Storage
Utilities
IT outsourcing vendors
Hospitality/Leisure/
Tourism
What Clients Say
"There is no doubt we are far more proactive in the management of our pilot vessel fleet than we have ever been. We are also far more efficient in recording unscheduled or reactive service events which has delivered significant benefits in the overall management of fleet operations"
Lee Kolokas, Project Engineer, Flinders Ports
"At the end of the day, it all comes down to us now being in a much better position to start analysing all the data we have and being more strategic about how we can manage costs, improve efficiency and extend the life of assets."
Stuart Allen, Project Procurement Policy Convenor, Zoos Victoria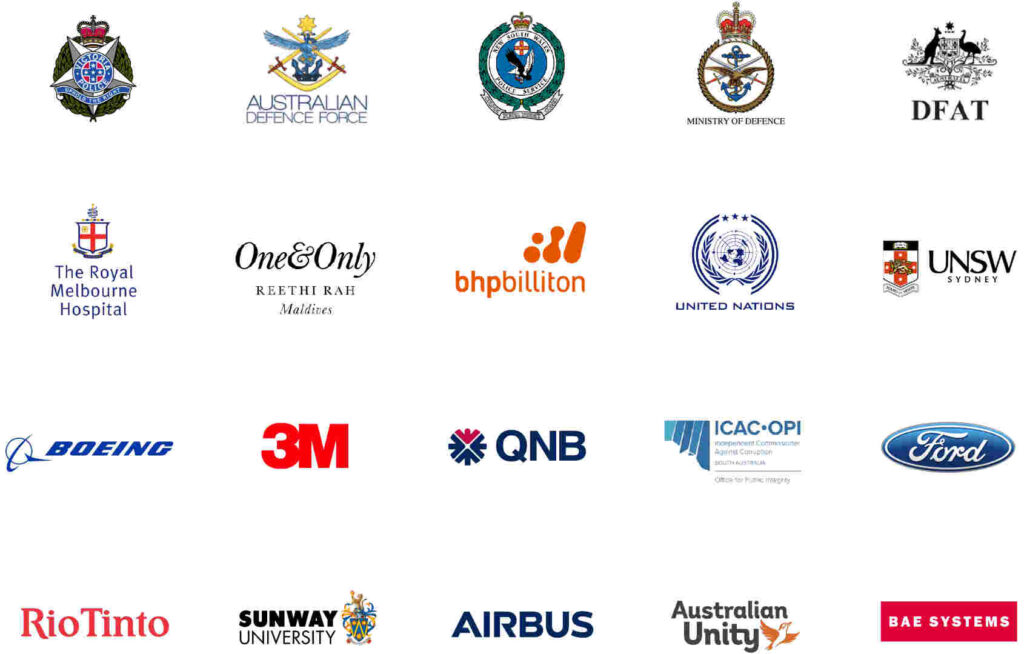 Let us audit your fixed assets
Develop an up-to-date view of your fixed asset landscape with our fixed asset audits. Minimise the risks inherent from inaccurate fixed asset data!
Check out our recommended hardware solutions