Stocktaking & Inventory Count Services
Depending on project requirements, we will do our best to tailor an approach that best suits your constraints and ensures successful completion of the stocktaking/inventory counting exercise.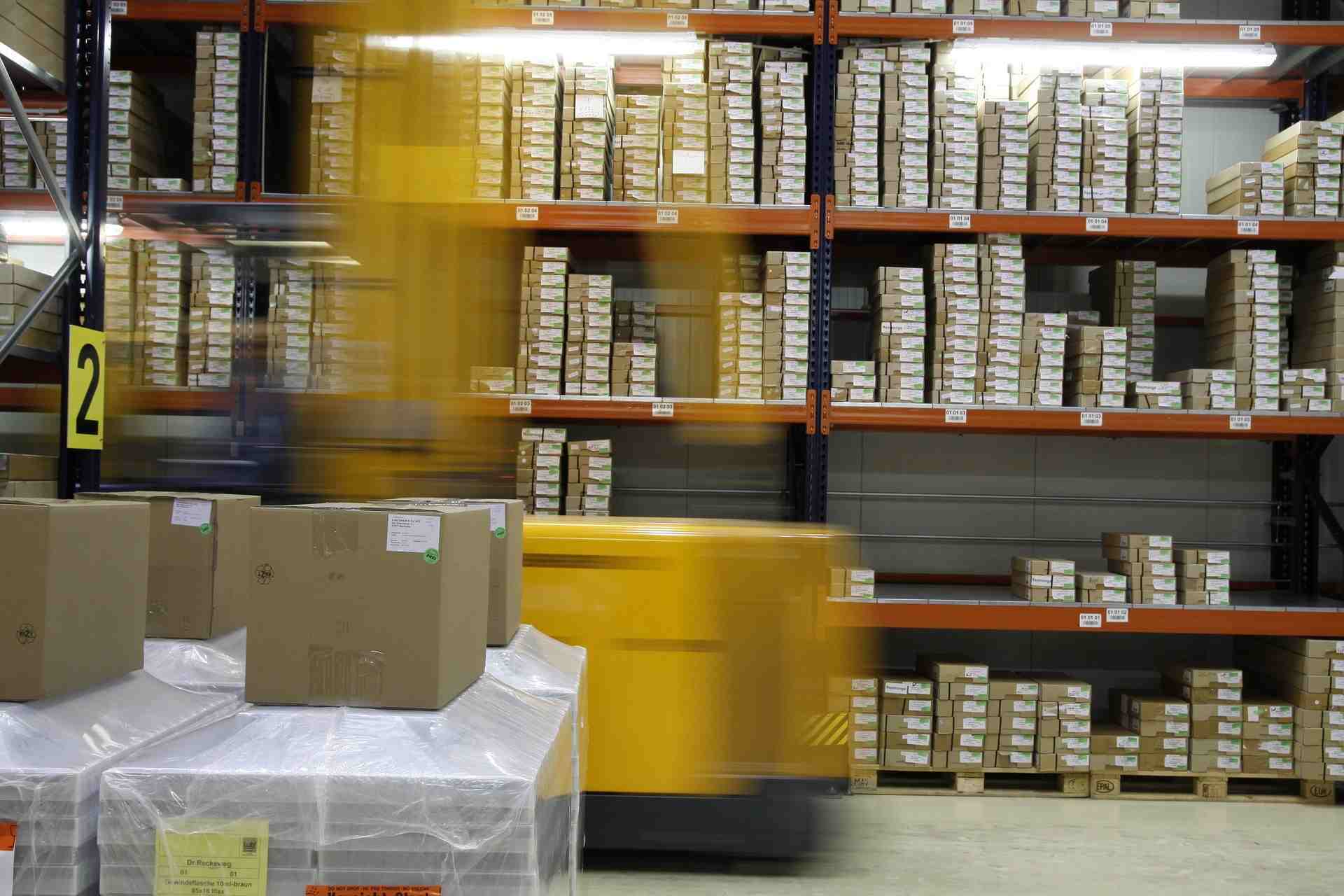 Your Return on Investment
Reduce Costs and Minimise Operational Disruptions
Outsourcing inventory audits removes pressures associated with dedicating internal resources to conducting the audits (e.g. direct labour costs, training costs, hiring costs). An external stock auditor minimises the need for internal staff for the stock audit. This enables them to focus on other key areas of responsibility and reduce disruptions to those areas. The costs associated with sourcing and managing manpower for the stock audit is passed onto the external auditor. These costs are all rolled into one relatively low investment when you outsource your audit needs.
Focus on Core Business and Protect Internal Staff Efficiency
Inventory audits draw resources awy from core business operations. An external stock auditor provides an independent analysis without drawing away much organisational resources from key operations. Operations staff with stocktaking responsibilities can quickly become overwhelmed and unable to focus on their core responsibilities. When this happens, it can have a ripple effect, interfering with productivity and workflows and their ability to service your all-important customers.
Improve Stocktaking and Auditing Effectiveness
An independent external auditor provides an independent view and analysis without any conflict of interest. Having an outsourced and impartial inventory team asking the hard questions, finding the tough-to-find inventory, and declaring things that are lost or missing gives you better visibility, more accurate data, and reduces risk. Furthermore, external inventory auditors may already have streamlined processes in place to successfully complete the verification project.
Flexibility in Resource Allocation
Employ the services of an external auditor on an as-needed basis without worrying about associated overhead to complete an inventory verification project. Paying only for the number of inventory audits you need provides you budgeting flexibility without having to increase or decrease headcount.
Create Reliable Baseline Inventory Allowing for More Accurate Reporting and Ordering
An external inventory auditor provides a baseline inventory from which more accurate reporting and inventory management can take place. With a verified inventory baseline, you can make more accurate and purposeful purchasing decisions moving forward.