The Hardcat fixed asset management system enables you to track valuable items with RFID capabilities to ensure efficiency and prevent loss. Hardcat works in tandem with RFID readers and passive RFID tags to track the movement transactions of assets as they move through RFID readers, enabling you to identify the last know location of your assets. With the help of mobile RFID scanners and Hardcat , users can speedily conduct asset audits to capture asset information and even identify the last known location of missing assets.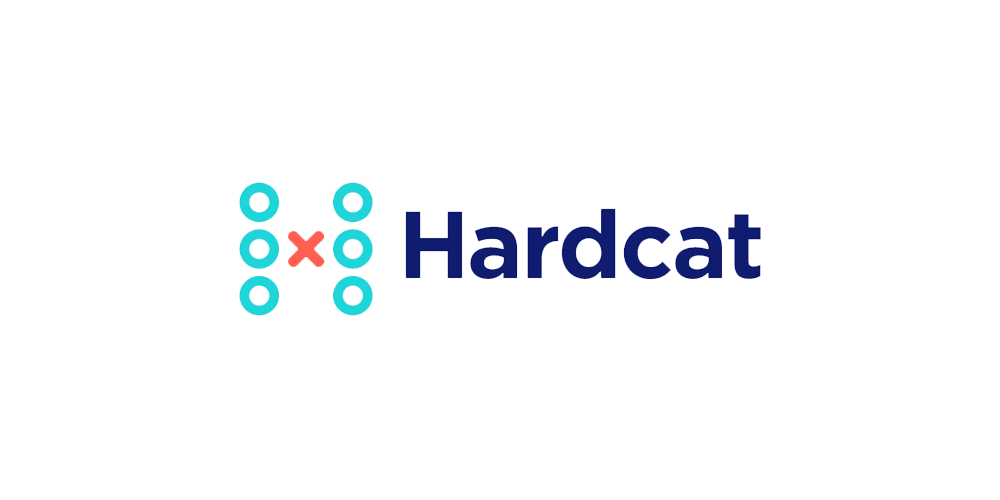 Streamline tracking with RFID solutions that place crucial information at your fingertips.
Scope of Applying Hardcat for RFID Tracking
Medical Equipment Movement Tracking for a Hospital
A children's hospital in South Africa manages assets exceeding half a billion Rand using Hardcat. This hospital also tracks its more expensive as well as mobile equipment using RFID technology leveraging on the RFID tracking capabilities of Hardcat. Furthermore, asset audits now take 2-3 hours with RFID readers.
Tools and Container Tracking for a Power Generation Organisation
A major global power generation organisation utilises Hardcat and fixed RFID readers placed outside its shipping containers to track the movement of equipment and tools into and out of the containers while they were placed at the project site. Upon return of the containers, users can speedily audit the equipment in the containers using Hardcat's RFID audit capabilities to identify missing items and access information on the movement of the item out of the contaner.
Item Self-Issue and Self-Return and Equipment Tracking for Police Forces
A major Australian police force utilises a "self-issue and self-return RFID kiosk" leveraging on Hardcat software. This enables them to quicken the issue and return process and to have access to an audit trail with recorded chain of custody.
Several Australian police forces use Hardcat and its RFID tracking capabilities when it comes to tracking, auditing and creating visibility over crucial armoury assets. The system was involved in the issue and return of firearms from the armoury. The audit of thousands of firearms could now be conducted more speedily with RFID technology and Hardcat.
Your Return on Investment
Automated asset data collection
With Hardcat RFID tracking, you do not need to manually update asset issuing and returning or asset check-ins or check-outs. As asset movement is recorded by RFID readers and updated into the Hardcat system as they are moved around, clerical errors can be reduced while the asset register is constantly updated.
Reduced asset audit or inventory count time
RFID technology permits users to count several items per second with an RFID scanner. A user can be several feet away and still get an accurate scan. These items do not have to be within line of sight, thereby greatly reducing the amount of time needed for inventory counts and asset audits.
Constant visibility on asset movement through a central system
With asset movement information updated into Hardcat, you are able to be certain who has your assets and where they are at all times. When you are operating in an environment with numerous assets, having an efficient system to track your assets and their movements becomes useful.
Security to minimise loss
The loss of assets can have consequences from a financial, legal, safety, health, security and even privacy perspective depending on industry. RFID tracking serves as a buffer to prevent or minimise these consequences.